It seems that everywhere I turn these days, I see articles on women traveling, both solo and as part of women-only tour groups. As society changes and ages (hello, baby boomers), it's become popular (and sometimes even preferable!) for women to travel without men. This has resulted in a proliferation of tour companies geared toward women's travel—each with its own niche.
But I am pretty sure I have a job with the best women's tour company ever (although a few of our tours are co-ed), and I sometimes can't believe that I get to work with such amazing people every day—the fabulous women who travel with WanderTours (and a few men)! I figure we, as a company, must be doing something right to attract these adventurous, independent women to our tours.
Here's my take on what makes us the best women's tour company.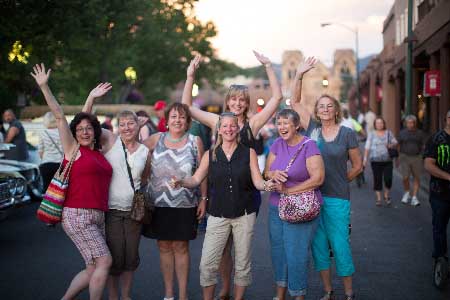 What's our travel niche?
We generally travel to off-the-beaten-path destinations and interact as closely as we can with the local people. Our trips aren't just about visiting one popular tourist attraction after another (although we do manage to see our fair share). We try and include location-dependent activities such as visiting a working rice farm or an elephant sanctuary, receiving a personal blessing from a monk, visiting a local orphanage or women's shelter, taking a peaceful hike through a Himalayan forest or participating in a cooking class where we learn local cooking techniques.
Our tours are intimate in size and personal in service.
We place a limit on the number of participants traveling on each tour. The largest group size you'll ever see is 15, and on some tours, such as our Papua New Guinea Tour, there's a maximum of 10. These small groups make it easy to get to know each other and ensure everyone gets some one-on-one attention from our guides.
As far as the personal service goes, you'll receive individual emails from either Beth or me. Other than our monthly newsletter, we don't send you bulk mail. We like to get to know you and vice versa. You're not just a number to us!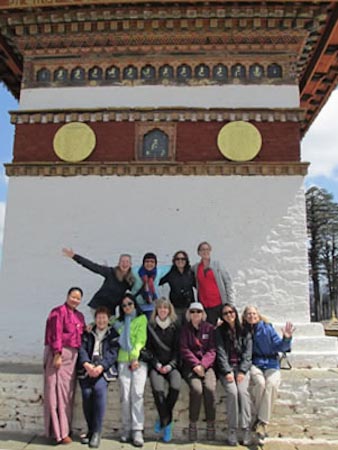 We believe in giving back to the communities we visit.

Beth has always believed in giving back to the local community when traveling and has continued to do so through WanderTours. A portion of each international tour fee is donated to a local charity or Non-Governmental Organization. We generally choose an organization related to the the care and education of women and/or children. In many of our destinations, our tour participants visit the organization to make the donation in person and gain a deeper understanding of the cause they are supporting.
Watch this blog for upcoming details about our brand-new WanderWorld Foundation.
We never let you go hungry.
Between market visits, cooking classes and traditional meals in local restaurants, you're never going to starve on one of our tours. OK, Papua New Guinea might be an exception…it's not exactly a foodie tour.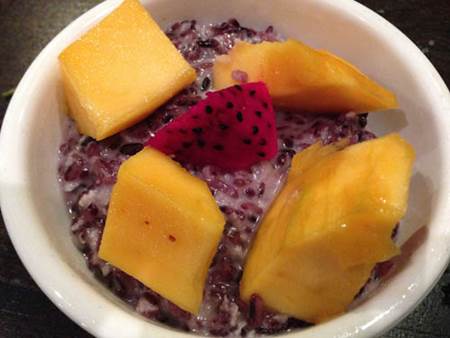 We attract the best tour participants.
The best thing about our women-only tours are the ladies who travel with us. The friendships that have formed are wonderful to see, and we love that we're creating a network of brave, adventurous female travelers who love sharing their travel experiences with each other…and us!
Embrace life,
Pat
To stay up-to-date on all things WanderTours, follow us on Facebook and subscribe to our blog via email or RSS.
Photo Credits:
Halong Bay – Joslin Fritz
All other photos by Beth Whitman