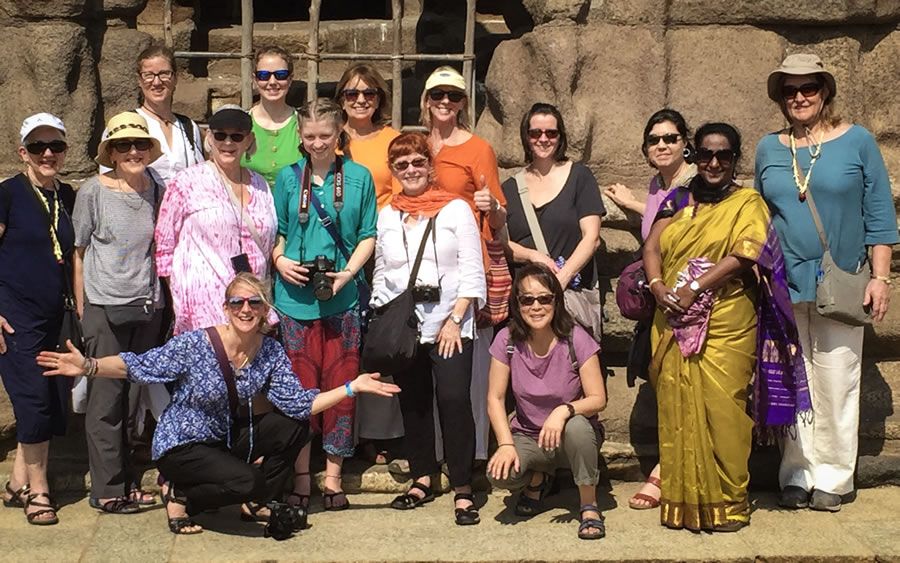 The women-only and co-ed adventures that make up each WanderTour are created to provide rich cultural experiences and unique programs while participants travel in comfort. All tours feature activities that allow the group to get to know the locals while taking part in one-of-a-kind experiences.
Our group tours attract a wide range of individuals including solo travelers, mother-daughters, sisters, friends as well as partners and spouses. We warmly welcome all BIPOC and LGBTQ individuals!
Here are some highlights of a typical tour:
Take a hands-on cooking class in Vietnam.
Enjoy a private musical performance in Varanasi with world-renowned musicians and dancers.
Stay in a home on stilts in Northern Vietnam where you'll enjoy locally-made rice wine.
Learn how to wrap a sari in India.
Marvel at sunrise at the Taj Mahal.
Get your horoscope read in Rajasthan.
Photograph a private performance in Papua New Guinea, where you'll watch 10 tribal groups prepare for a singsing.
Meditate with a monk in Bhutan.
Hike remote regions of the Himalayas.
Get regular updates about tours, events and giveaways to win fantastic travel gear!
Tour info, giveaways & travel tips.
Let us take you away!
.
Join our women-only Be Bold Facebook group!
Want to learn more about Beth and the Bold women she gets to chat with for the She's Bold Podcast? Check out all episodes!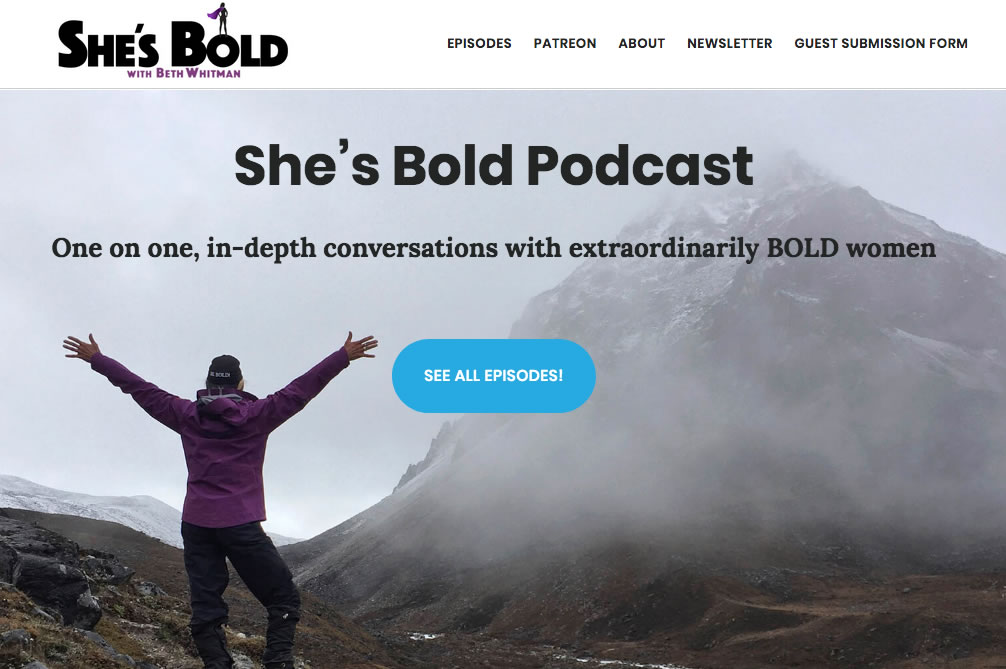 With intimate knowledge and contacts at the destinations offered, WanderTours founder, Beth Whitman, has hand-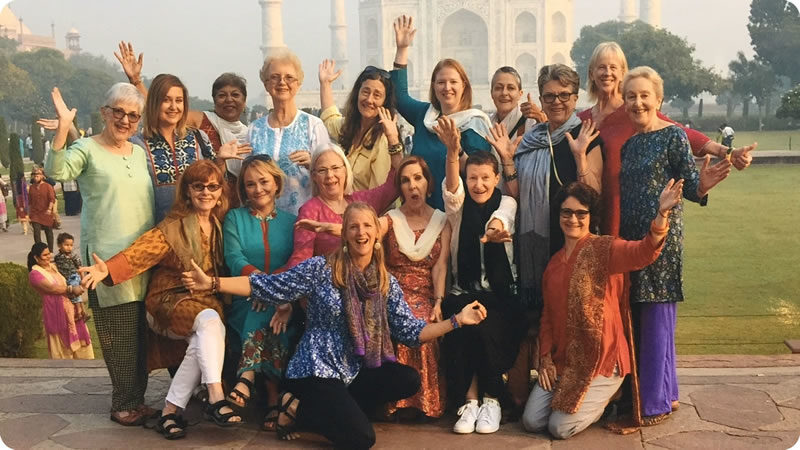 tailored each WanderTour to ensure unique experiences that cannot be found on mass-marketed, large-group tours.
WanderTours are an extension of the Wanderlust and Lipstick brand and were created to accommodate the growing demand for co-ed tours in addition to the popular women-only adventures.
Click here to learn about Beth Whitman, the founder of WanderTours!