Scotland is a land of rugged beauty and rich history! This land of kilts, bagpipes and misty rolling hills is also known for its hearty and filling traditional cuisine. From iconic dishes like haggis or the famous Scotch whiskey to savory pies and baked goods, Scotland food has something for everyone!
Scottish Whiskey
Whether you prefer it neat, on the rocks or in a cocktail, a dram of Scottish Whiskey (also known as Scotch) is sure to transport you to the rolling hills of Scotland. Widely recognized as one of Scotland's most iconic exports, brands like Oban have been in production since 1794.
Black Pudding
To start your day like a true Scotsman (or woman!), try some black pudding, a type of sausage made from pig's blood, oatmeal, and spices. It's a traditional breakfast food in Scotland and is often served with eggs, bacon and toast.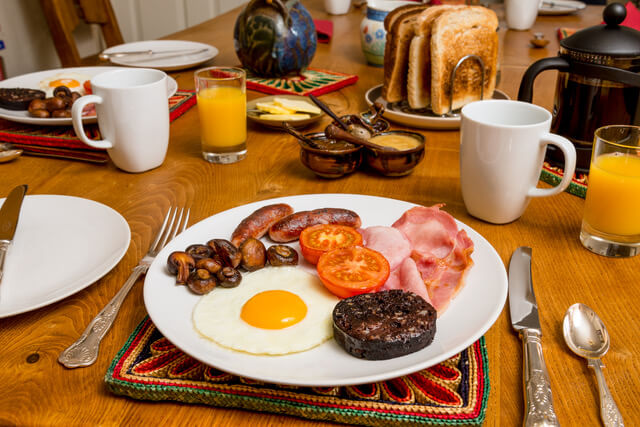 Scottish Shortbread
For those with a sweet tooth, you can't leave Scotland without trying a piece of shortbread, a delicious buttery biscuit that melts in your mouth. Scones and oatcakes served with cheese or chutney are also perfect for afternoon tea.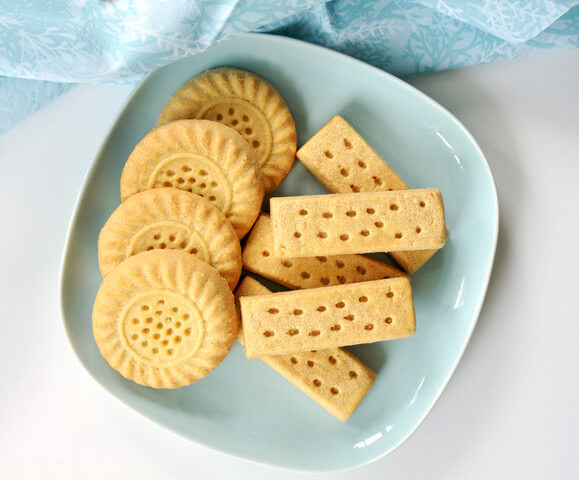 Cullen Skink
There are hearty stews, soups and savory pies to please most every palate. Cullen skink is a soup made from smoked haddock, potatoes, onions and cream. It's a hearty and warming dish that's perfect for a cold day. Vegetarians can enjoy a bowl of root vegetable soup, which is often served with a side of freshly baked bread.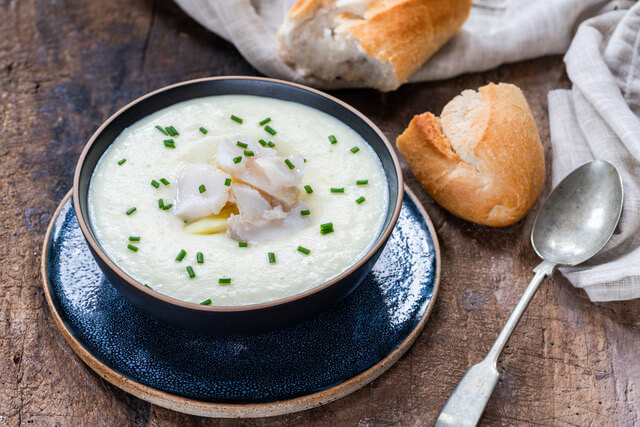 Scotch Pie
This traditional savory pie is filled with minced beef and onions, flavored with pepper and spices and baked in a crispy pastry crust. It's a popular snack in Scotland often served at football games and events.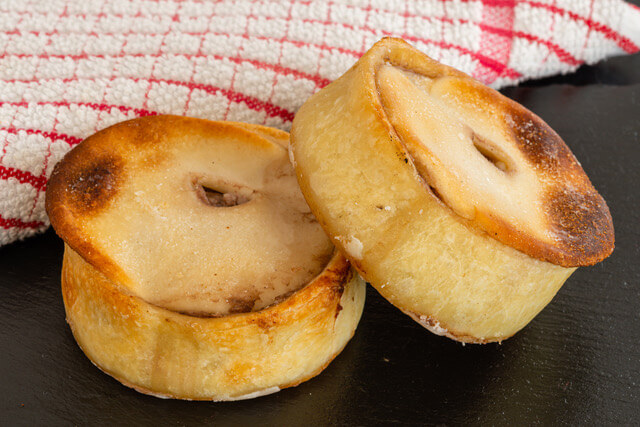 Haggis
Scotland's national dish, haggis, is made of sheep's heart, liver, and lungs, mixed with onion, oatmeal, and spices. It is traditionally served with neeps, (turnips) and tatties (mashed potatoes). This hearty dish is a staple in traditional Scottish cuisine. Vegetarian haggis is made with lentils, oats and spices, or a plate of porridge topped with fresh fruit and honey.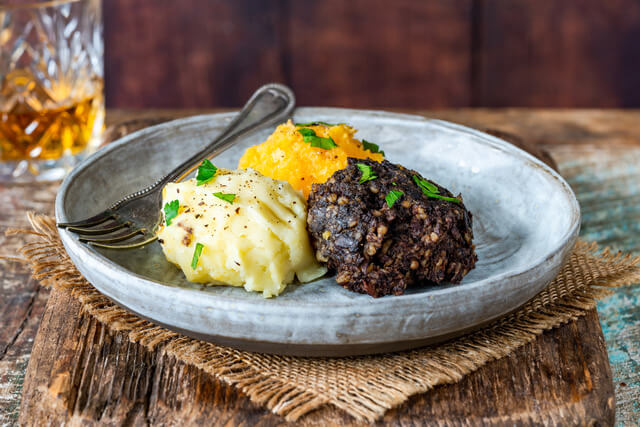 Cranachan
Top your meal off with a whiskey and some cranachan, a traditional Scottish dessert made from whipped cream, toasted oats, raspberries and honey – a refreshing and light dessert that's perfect after a heavy meal. As they say in Scotland, "That's well tidy scran!" Meaning, "That's delicious food!"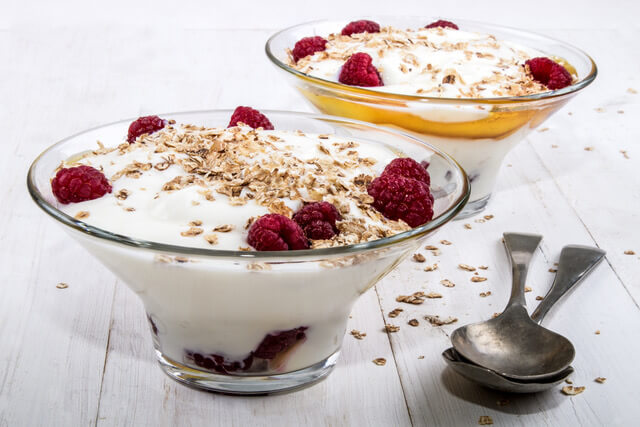 Can't wait to try it for yourself? Contact us to join one of our women-only Scotland tours:
Women-only tour to Scotland – Fall 2023
See our photo gallery of Scotland!