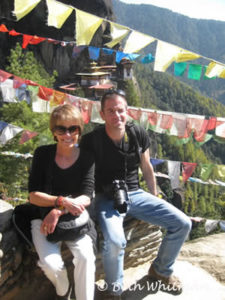 This 12-day custom itinerary provides an overview of Bhutan in less than two week's time. During this journey, you'll have ample opportunity to learn about the culture, history, religion, politics and natural environment while venturing into the central part of the Kingdom.
You will be led by an experienced local guide who is very knowledgeable about all facets of the country.
This itinerary may be personalized to match your particular interests and time frame.
Call or email today for your personalized itinerary:
beth (at) WanderTours (dot) com
206-317-1860
Day 1 – Arrive in Bhutan – Paro
Arriving in Bhutan, you'll immediately enjoy the magnificent beauty of the region. On a clear day, spectacular vistas of the Himalayas, the world's highest mountains, make way for the rich, green Paro Valley. Stepping off the plane, you'll be struck by the crisp, fresh air. You'll be met by your guide and driver immediately after going through visa control and customs and then proceed to your hotel.
Following lunch, you may have the opportunity to visit the National Museum where you'll see local textiles, armor, household objects, thangkas, weapons and many other artifacts. You may then visit Rinpung Dzong (monastery). If there's time you'll want to also walk Paro's one main street for visiting the local shops. Dinner and overnight at hotel in Paro.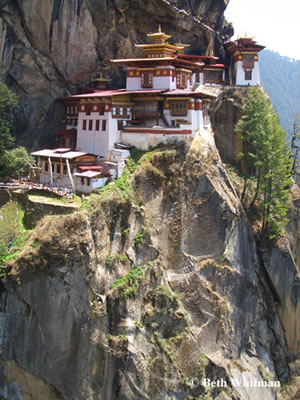 Day 2 – Paro – Thimphu
After breakfast, you'll depart for Thimphu, Bhutan's capital (population 86,000; 7,520 feet) about an hour away.
After checking in to your hotel and having lunch, you'll have a chance to visit sights around Thimphu, including the National Memorial Chorten, the National Zoo (which is more like a preserve given that the only animal there is the national animal, the unique Takin), a nunnery, the handicraft emporium, the handmade paper factory and perhaps Trashi Chhoe Dzong. Dinner and overnight at hotel.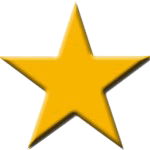 HIGHLIGHT! Thimphu is considered to be the only capital city without a traffic signal. Although it is small in comparison to most cities in the world, it is the largest and only real city in Bhutan. It's a great place to see and learn about the arts and crafts that are produced throughout the country.
Day 3 – Thimphu – Punakha
Following breakfast, you'll leave for the drive up to Dochu La Pass (10,000 feet). The road climbs through pine and cedar forests that are festooned with hanging lichen. If you like, you can take a downhill hour-long hike through the forest. The end of the trail meets up with the road and you'll meet your car and driver there. You'll then continue on by car to the Punakha Valley. You'll arrive in time for lunch at the hotel.
It's just a short time eastward to Punakha Dzong, which you'll visit in the afternoon.
Overnight at hotel which is perched high on a ridge overlooking the Punakha Valley and river.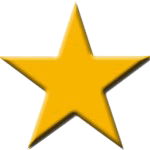 HIGHLIGHT! Considered to be one of the most beautiful monasteries in Bhutan, Punakha Dzong sits at the confluence of two raging rivers. You'll be able to walk all through this complex of buildings, where hundreds of monks stay during the winter. Here, you'll visit the spectacular main temple, that houses large Buddhas at the altar, in addition to thousands more that are placed within the walls.
Day 4 – Punakha – Trongsa

Today you'll have a long drive (about 5 hours) to Trongsa. Along the way, you'll be driving through the Black Mountains on the country's "Central Road." This was completed just over 30 years ago and essentially opened much of Bhutan to the rest of the world.
The first stop along the way is the small village of Wangdue. This town is important because it's the district headquarters of Western Bhutan. You'll have a chance to visit Wangdue Phodrang Dzong which is dramatically perched on a hill with beautiful views of the valley below. Continuing on the highway, you'll be climbing through semi-tropical vegetation up to Pele La Pass (10,900 feet) which has an alpine environment of towering rhododendron as well as dwarf bamboo. Often you'll be able to see yak grazing along the roadside. If the weather is clear, you'll have a view of Mt. Jhomulhari (24,140 feet) visible to the west. Once you start descending, you'll be passing through a spectacular gorge and head onward to Trongsa. If there's time, you might visit Trongsa Dzong on this day.
Overnight at the hotel where you'll have spectacular views of the area.
Day 5 – Trongsa – Bumthang Valley
After breakfast, you'll continue east toward Bumthang Valley. Here, you'll have plenty of time to visit many of the regions wonderful sights. This might include: Kurjey Lhakhang, the Tamshing Gompa (monastery), Jambay Lhakhang, the Jakar Dzong as well as the Swiss Farm where you can buy cheese, honey, beer and local fruit spirits.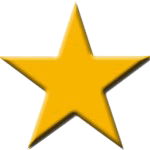 HIGHLIGHT! Bumthang is considered the seat of Buddhism in Bhutan. It's a lovely, relaxed area and is perfect for settling in for a few days to enjoy the architecture, sights, rich culture and spiritual surroundings.
Day 6 – Bumthang – Hike to Tang Valley
Following breakfast, you'll leave for the Tang Valley. This remote area is found at the end of 15 miles of rough dirt road. You'll be able to take the hour-long hike up to Ogyen Choling Museum. This home-turned-museum gives you an excellent look into traditional life in Bhutan. After walking back down to the road and your car, you'll stop for a picnic lunch alongside the river.
Afterward, if you like, you can visit the Pema Choling Nunnery. This is a fascinating stop as you'll have the opportunity to learn about how the women live here and about how they operate this remote nunnery. It's interesting because it is so different from the monasteries where the monks live.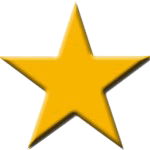 HIGHLIGHT! The road to the Tang Valley is rough, but the views and hike to the museum are spectacular. And, the museum is a unique opportunity to observe how the locals still live a traditional life in Bhutan.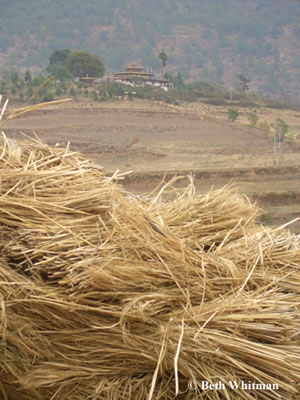 Day 7 – Bumthang – Ura – Bumthang
Following breakfast, today, you'll take a drive to the Ura Valley about 25 miles away. You'll be able to take the easy hike down into the village and see this active but quiet town that thrives on potato farming. Depending on the time, you might have lunch along the way or back at the hotel in Bumthang.
Dinner and overnight at same hotel in Bumthang.
Day 8 – Bumthang – Gangtey
After breakfast, you'll begin the drive back west toward Paro. You can stop at Yotong La Pass for a break and then continue onward through Trongsa and over Pele La Pass. Soon after, you'll turn south toward the Phoblika Valley (10'000 feet). This valley is considered to be the most beautiful valley in all the Himalayas. Lunch will be provided along the way.
Dinner and overnight at hotel.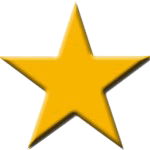 HIGHLIGHT! The Phoblika valley is the winter home to the endangered black-necked cranes. These magnificent birds migrate from the high Tibetan Plateau during the winter, generally from November through March. Occasionally, birds can be seen in October or April as well.
Day 9 – Gangtey – Wangdue
After breakfast, you'll have the chance to visit Gangtey Gompa, either driving or taking the very steep hike up to it. This monastery dates back to the 17th century and was recently renovated. After visiting, you'll walk back to the hotel through a beautiful forest and then along the valley floor. Lunch will be served at the hotel.
Afterward, you'll then drive the 2 hours to Wangdue (4,000 feet) where you'll check in to this riverside hotel. Dinner and overnight at hotel.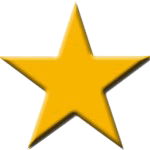 HIGHLIGHT! Today's walk through the forest and the valley floor in the Phoblika Valley is one of easiest and loveliest on this itinerary. This area will take your breath away as you watch horses and cows mingling along the valley floor which is ringed by low mountains.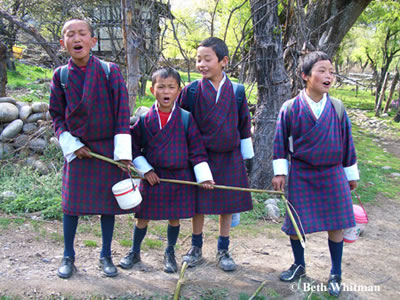 Day 10 – Wangdue – Thimphu – Paro
From Wangdue, you will drive back to Thimphu where you'll have lunch time for some shopping and final sightseeing. You'll then head on to Paro where you'll have dinner and overnight at hotel.
Day 11 – Paro
On this, your final full day in Bhutan, you'll get an early start in order to hike 2+ hours up to Taktsang (Tiger's Nest), Bhutan's most photographed and iconic monastery. You'll have time to enjoy the views and you can visit the handful of temples here at the top. You'll then head down the mountain, stopping at the tea shop/cafe, which is located halfway down and where there are beautiful views of Tiger's Nest. You'll be able to then enjoy a picnic lunch by the river.
In the afternoon, you'll return to Paro. You'll have time to rest or visit the town for last-minute souvenir shopping. Final overnight and dinner at hotel.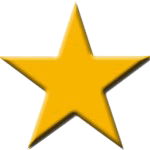 HIGHLIGHT! Hiking to Tiger's Nest could quite possibly be the highlight of your entire journey.
Day 12 – Paro – Departure
After breakfast, you'll head to the airport for your flight home.
For help in customizing this or any other tour to Bhutan, please contact:
beth (at) wandertours (dot) com
206-317-1860