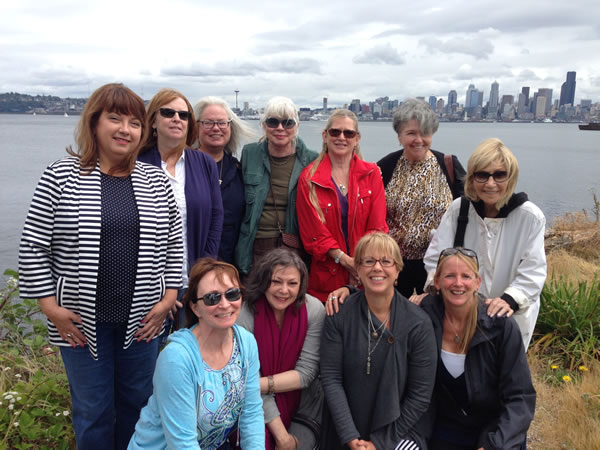 Hi! Looking for information about our women-only culinary tours? You've come to the right place. Kind of 🙂
As you may know, we've taken a little break from our culinary tours to New Orleans, Santa Fe and Seattle to spend time creating something extra special for you! Something that will be well worth the wait!
I'm now actively working on these three destinations and plan to have tours available for 2021. Dates TBD but likely New Orleans in May, Santa Fe in early June and Seattle in late June.
Many newbies to WanderTours consider these "starter trips." A way to get to know me (Beth), WanderTours AND a way to get their feet wet with travel if it's been a while since you've been on the road.
There's always A LOT of interest in these tours. They often sell out so we have keep waiting lists in the case of cancellations. If you're interested in being alerted to one (or all!) of these tours once we have the details, please contact me using this form.
In the meantime, you might enjoy my podcasts with some of the chefs whom we spend time with during these tours!
New Orleans – Chef Amy Sins of Langlois Cooking School
Santa Fe – Chef Mica of the Santa Fe School of Cooking
Santa Fe – Chef Lois Ellen Frank – James Beard Award Winner
Seattle – Diane LaVonne – of Diane's Market Kitchen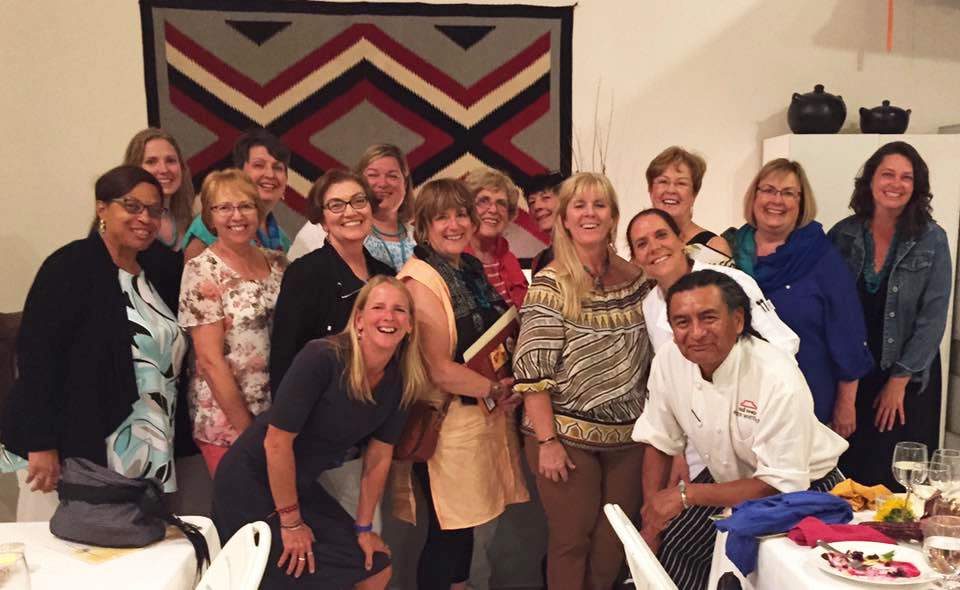 Be Bold,
Beth!