Our culinary tours grow in popularity every year, and next year is no exception. Although the 2016 Santa Fe Culinary and New Orleans Culinary tours have only been open for registration for a short while, the Santa Fe tour is almost sold out and the New Orleans tour is beginning to fill. Our 2016 Seattle Culinary Tour has just opened for registration and we expect it to fill rapidly as we already have a list of ladies interested in joining us.
I've taken both the Santa Fe and New Orleans tours and can only say that if you're looking for a short getaway with a group of like-minded women, you can't beat these five-day trips. There's no better way to understand the soul of a destination than through its food. And on our tours, we don't just sit on a coach as we're driven past numerous historical sites. Instead, we walk…a lot…which means that we're interacting with the locals—who make up the heart of the city—as we explore.
Why You Should Book our New Orleans Culinary Tour
See also: New Orleans Cocktails | New Orleans Jazz History
You'll stay at the beautiful Bourbon Orleans Hotel, smack in the middle of the fascinating French Quarter. Its great location makes it easy to explore this historic area of the city…and maybe even visit a jazz club or two.
You'll learn how to cook traditional Cajun dishes in a hands-on cooking class at the Langlois Culinary Crossroads cooking school.
You'll explore a couple of historic sugarcane plantations.
You'll get to eat heaps of yummy food! Oh, and I recommend you make time to taste a Hurricane, an iconic drink created at Pat O'Brien's bar in the French Quarter.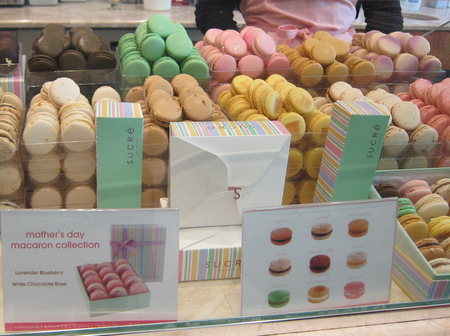 Why You Should Book our Santa Fe Culinary Tour
See also: Restaurants of Santa Fe | Culinary Highlights of Santa Fe
You'll stay at the Hotel Santa Fe, the city's only Native American-owned hotel. Try out the beautiful spa.
You'll take a driving excursion on the "High Road" to Taos, driving up to the foothills of the Sangre de Cristo mountains.
You'll dine at The Shed and the Cowgirl BBQ restaurants, where you'll taste all kinds of traditional New Mexican fare.
You'll learn how to make tamales in a hands-on cooking lesson at the Santa Fe School of Cooking.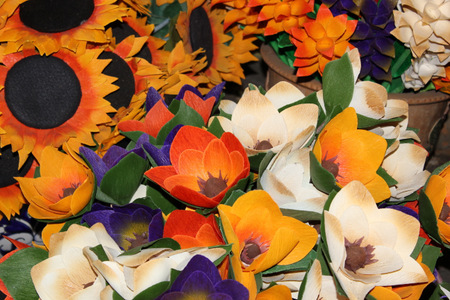 Why You Should Book our Seattle Culinary Tour
See also: Seattle Food Scene—What Makes It So Unique | Seattle's Pike Place Market | Wineries of Washington State
Seattle is home for Beth, owner of WanderTours, and she just loves showing off her city.
The city is renowned for its farm-to-table ethos. You'll visit farmers' markets, take a cooking class and dine at some of the city's best restaurants.
Washington state is famous for its wineries and you'll have the opportunity to go wine tasting.
You'll experience one of Seattle's most original tourist attractions when you climb aboard an amphibian vehicle for a land-to-water sightseeing Ride the Ducks tour of the city.
A visit to Tillicum Village—with its cedar longhouse, salmon bake and one-of-a-kind Coast Salish stage performance—will give you a glimpse back in time and an understanding of life in the Coast Salish Nation.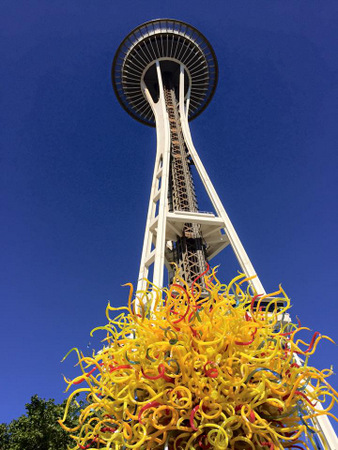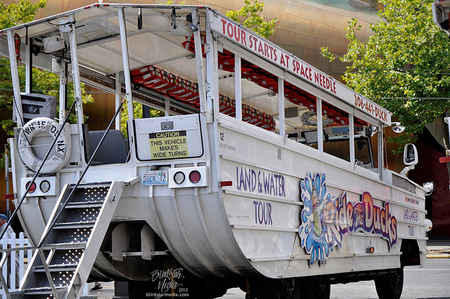 Whichever tour you choose, you won't be disappointed! But don't wait too long…space is filling rapidly. Contact us here or call 1-206-317-1860.
Embrace life,
Pat
To stay up-to-date on all things WanderTours, follow us on Facebook and subscribe to our blog via email or RSS.
Photo credits:
New Orleans and Santa Fe photos – Pat Awmack
Space Needle – Beth Whitman
Ride the Ducks – Trisha Fawver via Flickr
Tillicum Village – Paul Trafford via Flickr