We love India. But we realize it can be a daunting place to visit. It's big and it's crowded. But, boy, is it beautiful! To make the most of your trip, follow some of these tips to experience the trip of your life…
Pack light
It's true that if you pack light, you'll have to do more laundry. But I'd rather live with rinsing out some clothes every four or five nights than lugging around a big bag. Plus, when you pack light, it leaves more room for souvenirs!
Check out this article I wrote on my secrets to packing light.
Dress conservatively
It's best not to wear shorts or a skirt that comes above the knees. In most areas, even though it could be warm, you'll want to keep your knees and shoulders covered. For further guidance, refer to our tips on what to wear in India.
What to wear at temples
Again, dress conservatively and plan to leave your shoes at the entrance of the temple. You might consider bringing a pair of little socks and wearing those anytime you enter a public building where you have to remove your shoes.
Shoes for India
No need to bring more than two pairs. Perhaps a pair of walking shoes and a pair of sandals that you can easily slip on and off during visits to temples.
Internet/WiFi access
Most hotels will have WiFi or computers where you can access the internet. Please don't rely on this, however, because it's sometimes a crap shoot; computers don't work, the WiFi goes down, and power outages do happen. Certainly you'll be able to regularly check in with family but set the expectation that it won't be like home.
Staying healthy
Purify your water to avoid Delhi Belly, one of the most common ailments for travelers to India. Avoid ice in your drinks and smoothies and brush your teeth with purified water. Also ensure that all food is thoroughly cooked. See our tips for staying healthy in India for more information.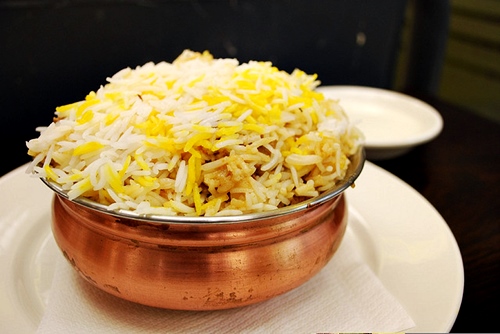 Shopping in India
Most souvenirs, clothes and jewelry are quite inexpensive and you might find yourself purchasing more than you planned on. Consider buying an extra bag (something like a small duffel) once you're in India and then follow these shopping tips for India.
How to get a visa
Getting a visa for India has become a bit complicated in recent years. Here are instructions in doing so.
Bring your patience
Perhaps most import of all is to bring a bucket of patience. India IS a wonderful destination with much to offer the traveler, but there are some obstacles (traffic, haggling with shop keepers, etc.) than can wear you down. Get a good sleep each night and start the day refreshed and eager to experience all that Mother India has to offer!
See all of our India tours here.
*****