I was so envious when my husband had the opportunity to travel to New Orleans on business. Then when my sister attended the NOLA Jazz Fest a few years back, I definitely felt like I was missing out on something. But when Beth introduced the inaugural New Orleans Culinary tour in 2014 I knew my time had finally come! Here was my chance to go to a city I'd been dying to visit… and the trip didn't disappoint.
The location of our hotel, the Bourbon Orleans, was perfect, as it's right in the heart of the French Quarter. Looking beyond the neon signs and hordes of people in the streets, I could feel the history of the area reflected in the architecture; the wrought-iron balconies, shuttered windows, tumbling greenery and gated courtyards hint of another era, where hooped skirts and horse-drawn carriages were the norm rather than something rolled out to amuse the tourists.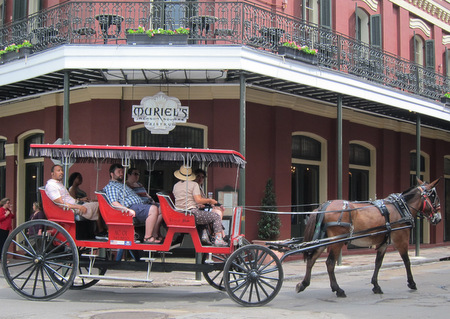 We had a fantastic group of women on our tour and we had lots of fun learning how to cook Creole style…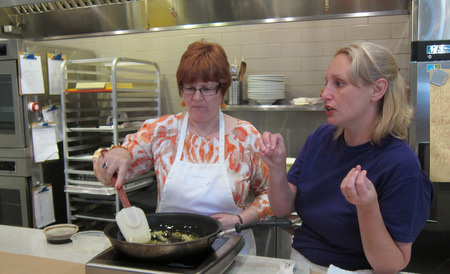 …hanging out with musicians…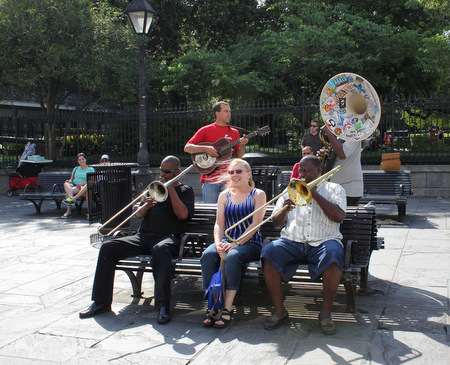 …of all types!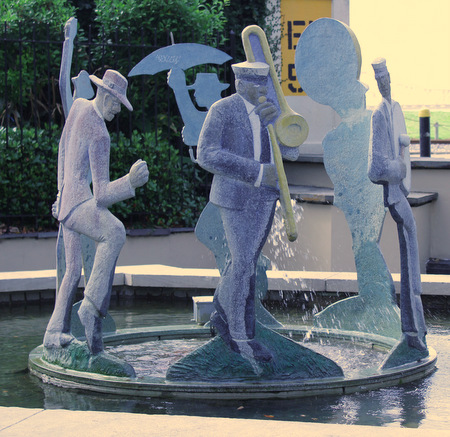 We fit in plenty of sightseeing around our culinary activities…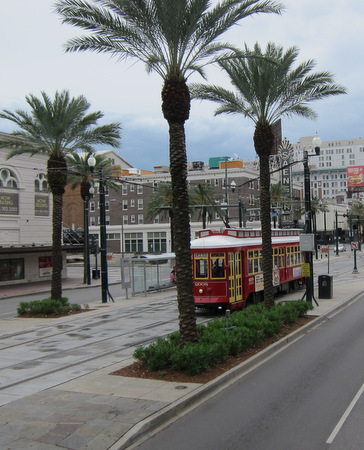 …and Beth took us to one of her favorite bakeries – Sucre.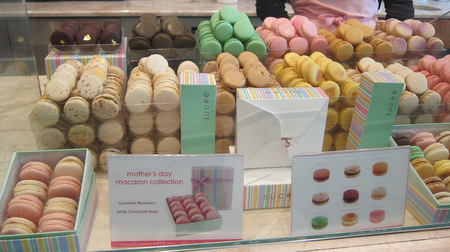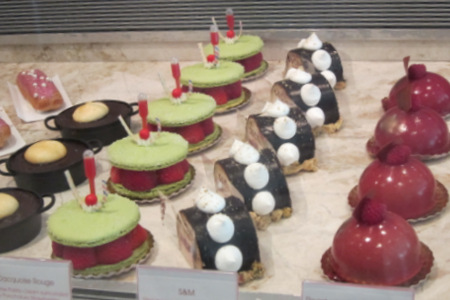 I loved the few days I spent in NOLA and I'd go back in a heartbeat. This popular tour usually sells out early, so don't miss out!
Embrace life,
Pat
To stay up-to-date on all things WanderTours, follow us on Facebook and subscribe to our blog via email or RSS.