By Rachel Diebel
Ireland is the land of a thousand castles, with a new ruin looming above the landscape seemingly every few miles. It can be difficult to decide which of these many beautiful palaces to make time to visit. Should you just pick a few in the area you're staying in, make a foray to the country for a specific special visit, or just close your eyes and point at a map? For those with an interest in history or who just love a good story, here are some of Ireland's most interesting (and spectacular) castles.
Keep an eye out on WanderTours…we just may visit an Irish castle or two some day!
Dunguaire Castle
Located on the west side of Ireland in Galway Bay, Dunguaire Castle has a rich history. Constructed in 1520, it has passed through the hands of many noble families, but more notably, Dunguaire was the meeting spot for many illustrious literary artists of the day, from W.B. Yeats to George Bernard Shaw. In addition to enjoying the castle's history and literary glamor, Dunguaire has the added bonus of a working kitchen, and guests can book a seat at a traditional Irish banquet while visiting the castle!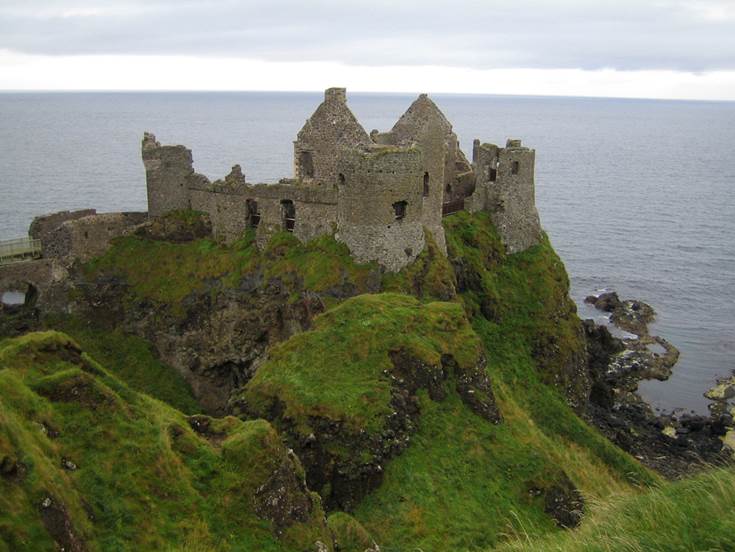 Dunluce Castle
Dunluce Castle sits on the Antrim coast in County Antrim, surrounded by water on three sides. It fell into disuse in the 17th century and is mostly ruins now, but still retains a regal air. On a clear day you can see across the water to Islay. Dunluce's biggest claim to fame, however, is the fact that it is rumored to be the inspiration for Cair Paravel, the mythical palace depicted in C.S. Lewis's Chronicles of Narnia.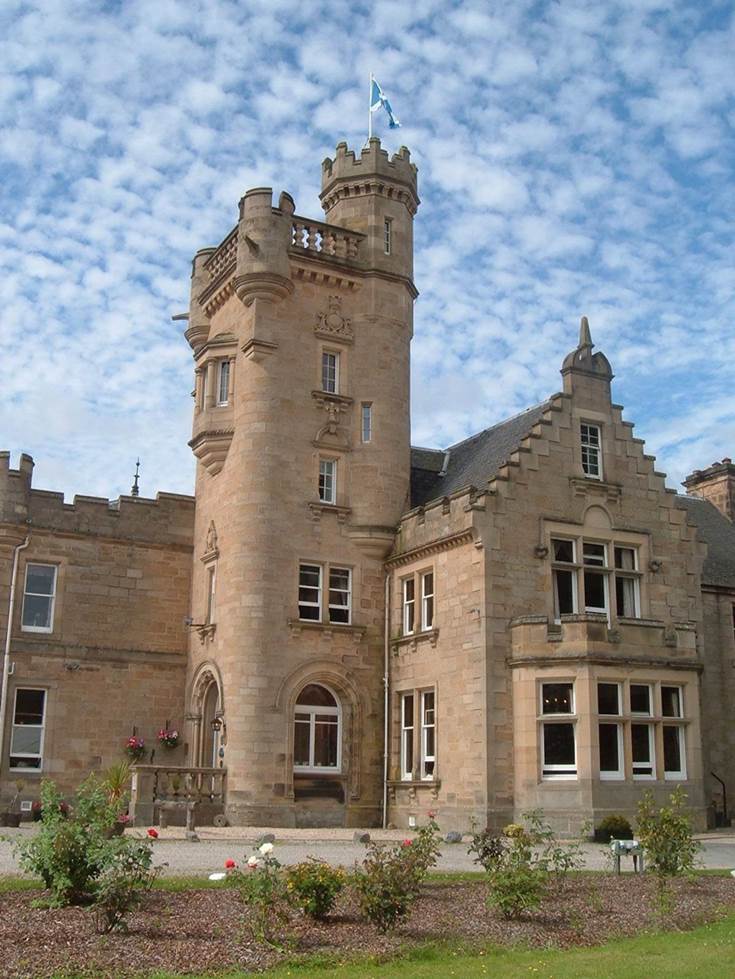 Ross Castle
Sitting in the middle of Killarney National Park in Ross Castle, a beautiful traditional stone castle with outbuildings and a picturesque moat. The most interesting thing about Ross, however, is the mythology surrounding its original owner, O'Donoghue Mór. Legend has it that O'Donoghue still lies sleeping under the waters of the nearby Lough Leane, and on the first of May every seven years, he rises and circles the lake on his glorious white horse. Those who can catch a glimpse of him are guaranteed good fortune for the rest of the year!
Classiebawn Castle
Cutting a strangely beautiful image against the backdrop of the severe, near vertical cliffs behind it, Classiebawn Castle sits on the Mullaghmore Peninsula in County Sligo. The dramatic cliffs serve to protect the castle and nearby village from storms, creating a peaceful, mild-weathered spot on the lee side. It once belonged to an important Irish noble family, but was confiscated by the English parliament during the Irish rebellion. The last Viceroy of India also once owned this beautiful castle until as late as 1979.
Ballynahinch Castle
Ballynahinch Castle, located in County Galway, has a history going back over 700 years and features prominently in the narrative of the surrounding town of Connemara. Some of its more famous inhabitants include the Maharajah Ranjitsinji, known as Ranji, the so-called "prince of cricketers" for his reputation as a spectacular cricket batsman, and the Pirate Queen of Connemara, who became chieftain after her husband's death and ruled the local seas for many years. The castle's 450 acres of woods, fields, and lakes make for perfect strolling, hunting and swimming.
*****
Photo credits:
Dunguaire Castle: Kate Williams via Flickr
Dunluce Castle: Carlos ZGZ via Flickr
Ross Castle: Dave Conner via Flickr
Classiebawn Castle: Tony Webster via Flickr
Ballynahinch Castle: Chris Evans via Flickr