By Rachel Diebel
Dzongkha, the national language of Bhutan (a country sandwiched between Tibet and India), is named after the fortresses built throughout the country in the 17th century. It is a part of the Tibetic language family, and due to the many different ethnic groups in the country, there are at least 19 different dialects. It is easy to communicate with locals in English, as it is the official language of instruction in many schools, but knowing a little Dzongkha could come in handy while you are trekking through beautiful Bhutan!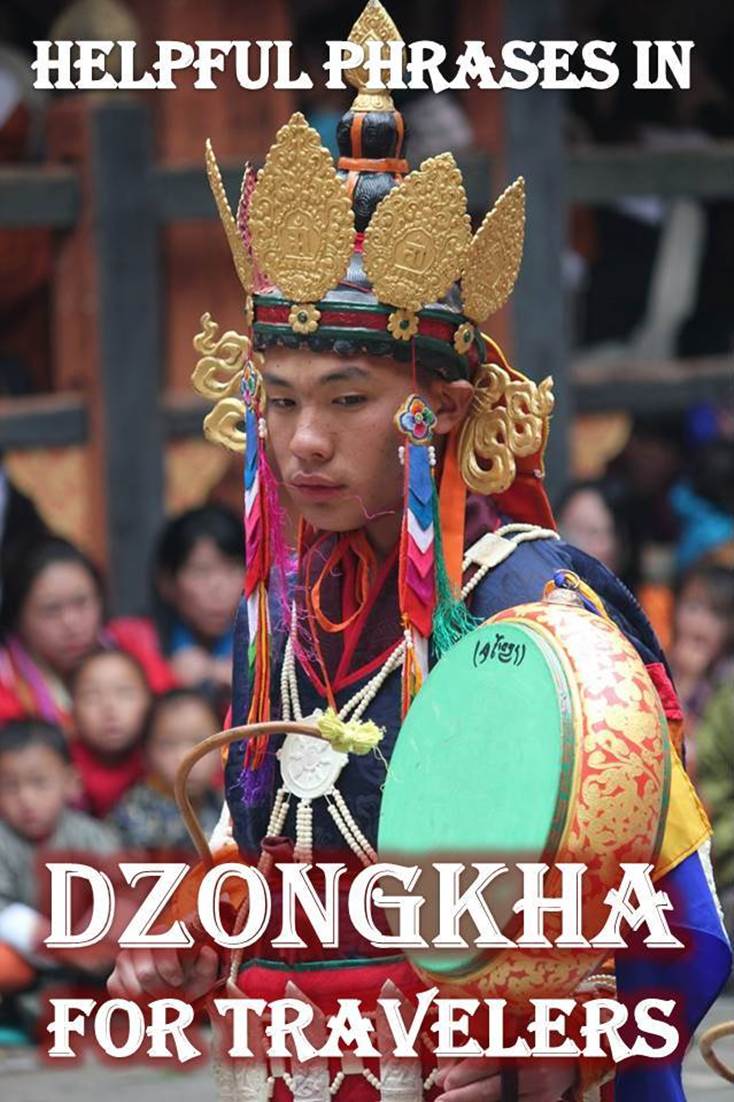 The print form of Dzongkha script is called tshum, and it uses the Tibetan alphabet. The symbols, like English, are read left to right, and informal writing is done in a beautiful, flowing "cursive" script. However, for ease of learning, all words in this guide are presented in their Anglicized, phonetic form.
More about Bhutan: Bhutan FAQ || Bhutan Yoga Tour || Bhutan Snowman Trek
GREETINGS
Welcome/Hello
Kuzoo zangpo (la) – add la to the end of a phrase to make it more formal
Goodbye (See you later)
Shu lay log jay gae
USEFUL PHRASES
Thank you
Kadrin chhe la
Excuse me
Tsip maza (although, there isn't really a direct translation for "excuse me")
Yes
Inn
No
Men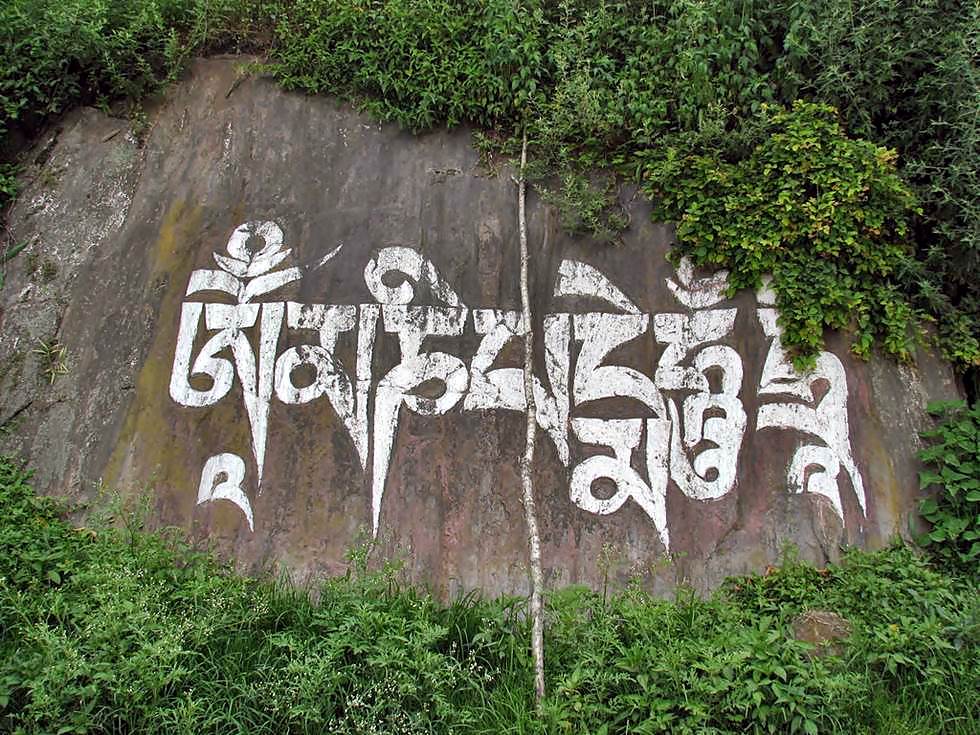 BASIC CONVERSATION
What is your name?
Chhoe gi ming ga chi mo?
My name is…
Nga gi ming _____ in.
How are you?
Gaday bay zhui?
Where are you from?
Chhoe gatey lay mo?
I'm pleased to meet you.
Nga choe da chebay sem ga yi.
How much is this?
Teru ga they chi mo?
What time is it?
Chutshoo gad emci yasi
Where is the toilet?
Chhabsa gathey mo?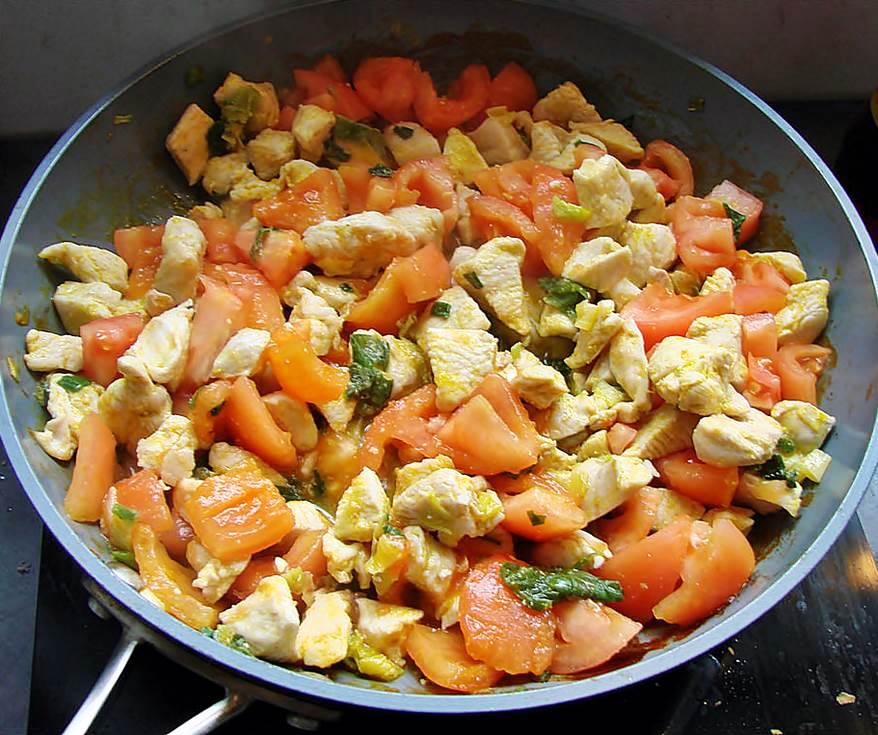 COMMON FOODS
Butter tea – Suja
Chili – Ema
Mango Juice – Am chu kuleh juice
Minced Chicken Curry – Jasha Maroo
Dumplings – Momos
Potatoes & Cheese Sauce – Kewa Datse
Buckwheat pancakes – Khur le
TRANSPORTATION
Taxi
La khor
Car
Numkhor
Bus
Bas
NUMBERS
1 – Chi
2 – Nyi
3 – Sum
4 – Zhi
5 – Nga
6 – Dru
7 – Duen
8 – Gay
9 – Gu
10 – Chu Tham
Resources to Learn Dzongkha
If you want to learn more Dzongkha phrases or get a start on learning the language overall, there are plenty of online resources. Try Wikitravel for a great list of phrases as well as more about the grammatical structure of the language.
YouTube can also be a great resource as you can hear native or practiced speakers pronouncing the phrases. Several YouTubers have put together a series of lessons, including this one.
*****
 Photo credits:
Tshechu Dancer: Arian Zwegers via Flickr
Dzongkha: muddum27 via Flickr
Jasha Maroo: matyas X via Flickr
Bhutanese Kids: sprklg via Flickr