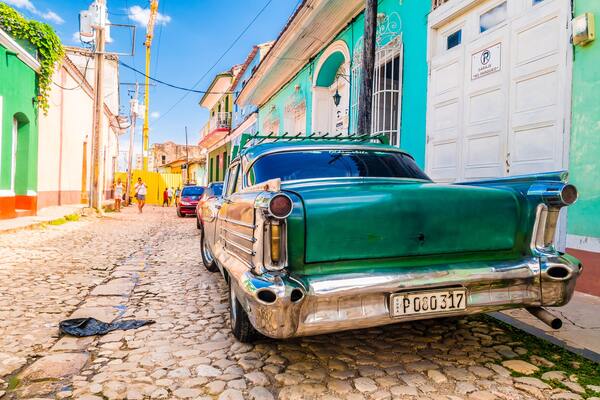 Join us in Cuba for a cultural extravaganza!
Interested? Contact us to to be alerted as soon as details are available for this tour tentatively scheduled for March 2024!
Here's what to expect…
Cuba is an island-nation filled with music, art, dance and culture. The adventure will begin in the country's capital, Havana, where you'll be immersed in the rhythm of the country through its vibrant colors, sights and sounds.
Throughout the tour, we'll focus on female artisans and entrepreneurs and participate in informal conversations with strong, independent women who'll share their knowledge about and experience as women who have made Cuba so very unique.
The tour will also focus on the country's lively music and dance scene–with performances by local musicians and dance troops–as well as other artists including weavers and fashion designers.
Other highlights include a hike to a pineapple farm and a cooking class!