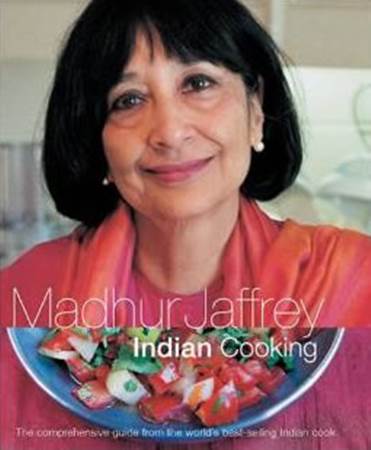 We believe it's important for our tour participants to be educated about the destinations we visit. And what better way to learn about a culture than through its food? A huge bonus is when you can prepare that food at home. It's kind of like a souvenir you don't have to carry home with you :-).
If you book our women-only North India Culinary Tour any time during the month of June, we'll send you a copy of Madhur Jaffrey's Indian Cooking ($35 value!).
We're hoping you'll fall in love with India and its cooking as much as we have.
Details of our North India Culinary Tour in November 2014:
Dates: November 2 – 14, 2014
Cost: $4,780
Highlights:
* Visit the iconic Taj Mahal
* Experience a walking tour of Delhi to learn about the area's snack (chaat) vendors and spice markets
* Take part in cooking classes/demonstrations
* Enjoy meals in the homes of several families
* Visit Sambhali Trust and know that part of your tour cost goes to helping women and children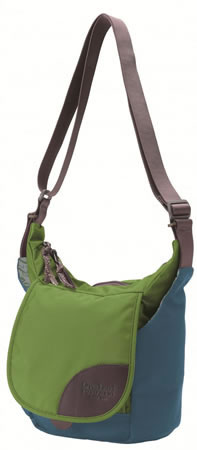 In short, not only will you be experiencing the highlights of North India, you'll be enjoying authentic Indian cuisine through hands-on cooking classes and enjoying meals with Indian families.
ALSO…as a participant on a WanderTour with departure date in 2014, you will receive a free Donner Bag ($65 value!) from Overland Equipment in your choice of color!
Register on or before June 30, 2014 to receive Madhur Jaffrey's book and this wonderful travel bag!