Bali, with its pristine beaches, rugged volcanoes, emerald rice paddies and lush jungles, is stunningly beautiful—and one of the most popular destinations in Indonesia. Visitors from around the world flock there in huge numbers. It is, however, possible to get off the beaten path and escape the crowds. Here are just a few places worth a visit.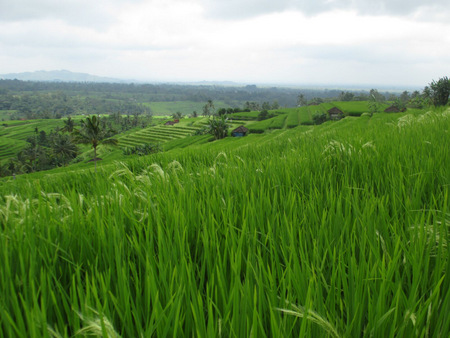 More about Bali: Must-Try Food in Bali | Bali's Beautiful Beaches | Religion and Beliefs
Munduk—For a taste of authentic Bali, visit this remote town in the north. At 800 meters above sea level, it's slightly cooler and less humid than the lowlands. Historically, it was used by the Dutch colonials as a mountain retreat. While it is pretty quiet, there are amazing views of forests, distant rice paddies and spice plantations, and it's a popular spot for nature activities such as trekking. While there, visit the 700-year-old giant banyan tree.
Menjangan—If you're like me and love snorkeling, this is a must-visit. This small island in west Bali offers calm waters and far fewer visitors than most other snorkeling spots. Often referred to as west Bali's best-kept secret dive spot, the island is surrounded by unspoiled, white, sandy beaches, stunning coral reefs and multitude of colorful fish. The best time to snorkel here is April through November.
Pengambengan—This small fishing village in western Bali is home to the Bugis people who are known for their beautiful fishing boats decorated with images of Hindi goddesses. Visit a nearby turtle sanctuary and learn more about this ethnic group who emigrated from southern Sulawesi province.
Kalibaru—This small hill town isn't particularly scenic, but it's a great base for those wishing to visit nearby plantations. Take the plantation walk at the Margo Utomo Agro Resort and absorb the scents of vanilla, nutmeg, cinnamon, cocoa and coconut. Learn the traditional process of turning palm liquid into palm sugar and, depending on when you visit, you may also be able to watch the processing of rubber or coffee at the plantation.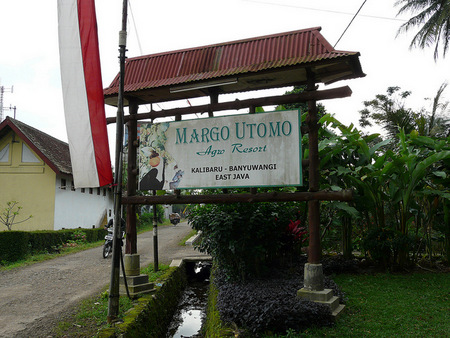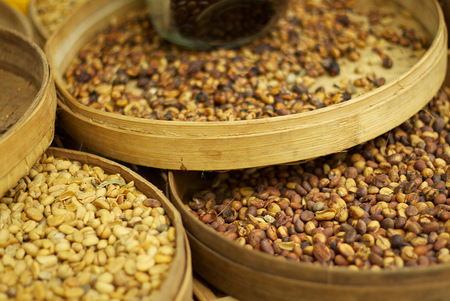 The lucky ladies on our Bali tour will be visiting all these scenic spots.
Embrace life,
Pat
To stay up-to-date on all things WanderTours, follow us on Facebook and subscribe to our blog via email or RSS.
Photo credits:
Monkey and rice fields – Beth Whitman
Munduk plantation – Mura via Flickr
Menjangan Island – kadek pande Ilon via Flickr
Fishboat – Mark Lehmkuhler via Flickr
Margo Utomo Agro Resort – Cuno de Boer via Flickr
Coffee and Spices – McKay Savage via Flickr